Annual Dues Billing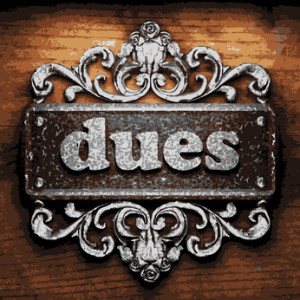 All Dues Invoices have been emailed to members.  If you have NOT received your invoice, please contact the office immediately.
All dues amounts remain the same and include (LCAR) local, Michigan Realtors and the National Association of Realtors.  A optional Realtors Political Action Committee (RPAC) suggested donation of $35.00 is included on the invoices as well. 
Affiliate members will have LCAR annual dues.
All annual dues are due on or before June 30th, payable by cash, check or credit card – Visa, Mastercard, Discover or American Express.  After June 30th a $50.00 late fee will be accessed.
LCAR is offering a quarterly payment plan for membership dues again this year.  This payment plan is NOT automatic.  You must contact the office to be set up on the plan prior to paying your invoice.

Should you have any questions, or need additional information, please contact Pam paml@lcar-mi.com or Dee deeh@lcar-mi.com or call us at 810.225.1100