LCAR Food Drive 2nd Annual Kick Off Party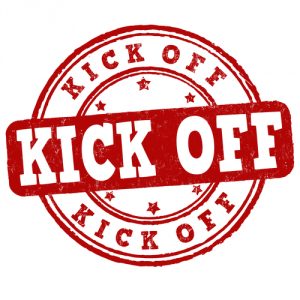 Join us at Gleaners Warehouse located at 5924 Sterling Drive, on Wednesday, May 3rd from 4 – 7p.  We will collect food and donations to help us reach our goal of $20,00 and 5,000 pound of food.
Come and enjoy some adult beverages, appetizers and fun with fellow LCAR members.
Independent Bank is the match sponsor and will match up to $5,000 of monetary donations through May 3.
$500.00 Match Sponsors include:  GreenStone Farm Credit Service, Michigan First Mortgage and Treadstone Funding.
Kick off Party sponsors are: AmeriSpec Home Inspection Services, America's Preferred Home Warranty, Inc., Cislo Title Company, Enviro-Assist, First American Title, J. Charles & Associates, Ross Mortgage Corp., Select Title Company and Vanguard Title Company.