6 Tips for Safe and Secure Showings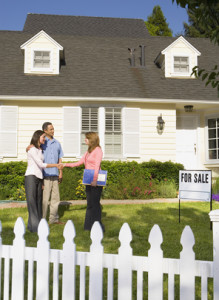 Reminders for Listing Agents:
When assigning a lockbox to a new listing, be sure to change the access code from factory default settings to something that is secure.
Lockbox codes should only be shared with other REALTORS® or those authorized according to your seller. These codes should never be shared with members of the public per Realcomp's MLS policies. This infraction is fineable by $5,000.
 Reminders for Showing Agents:
If unauthorized, unaccompanied (by a REALTOR®) individuals are found to be trespassing at a listing, call the police.
 Secure the property by shutting and locking all doors and windows before leaving.
Be sure to leave the property the way you found it.
 If you've printed any showing instructions that contain the lockbox code, be sure to properly dispose of them.
Source: Realcomp II Ltd.